Who or What Is Evolve?
Evolve Block & Estate Management was set up in 2016 following a growing need for a residential leasehold and estate management that hadn't lost their way. Failed customers, awful communication and poor value for money were just a few of the common themes we've encountered when approached to take over the management of sites all over the South.
We started with literally a handful of sites and since then we have expanded to now manage 60+ blocks & estates, with some of our biggest sites consisting of up to 100 units. We've grown mainly due to word of mouth, we're the South's best kept secret!
We currently manage a growing portfolio for multiple freehold clients, management companies, RTM companies & share-of-freehold management companies throughout Hampshire, Wiltshire & Dorset.
We are currently able to accept new instructions for Right to Manage (RTM) or Resident Management Company (RMC) boards & directors, freeholders & developers looking for a managing agent that understands their needs and requirements. Please Contact Us today for an informal chat to see if we are what you are looking for.
---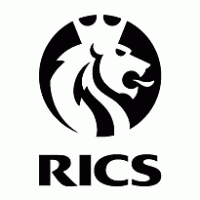 We are also proud to be a RICS regulated firm, joining the ranks of prestigious chartered surveyors firms, architects and other quality-centred property firms. We are one of only a few RICS managing agent member firms in the whole of our area, which means as part of our continued regulation by RICS, we must offer complete compliance against their codes of conduct and service charge guidance.
---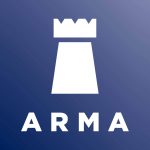 We are full members of the Association of Residential Management Agents (ARMA) which is the benchmark industry body for our sector. We are proud to be able to adhere to the highest standards of fairness, transparency & accountability to our clients, customers & contractors.
---

Our mission is simple. Provide value for money, adhere to the highest standards of management, provide excellent communication to our clients, customers, residents and tenants & be there when YOU need us.
Our staff are trained to provide the highest standards of positive & proactive engagement and communication, it's not rocket science, we're here to work with you to look after your asset and take the stress away.
---

Evolve & Its staff are regularly winning both regional and national property management awards for service & support to our clients, customers & estates. To find out more, download our latest brochure.
---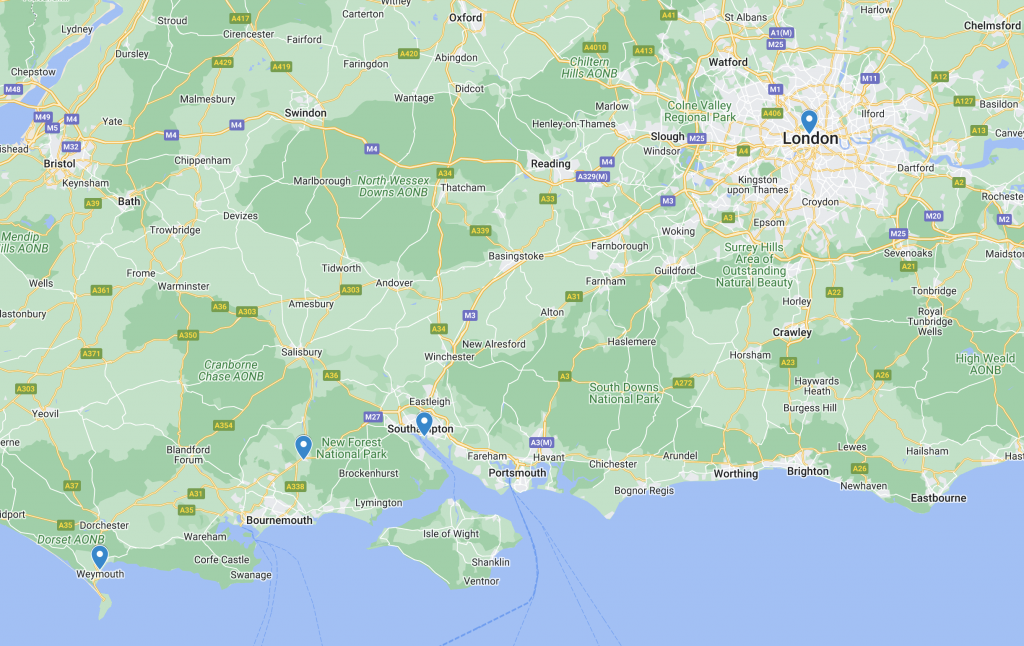 We manage estates and blocks throughout HAMPSHIRE, DORSET, LONDON & WILTSHIRE from our three regional offices. Our current management portfolio consists of properties all over the South Central and South Western areas, however we are happy to manage properties anywhere, please Contact Us for more information.
---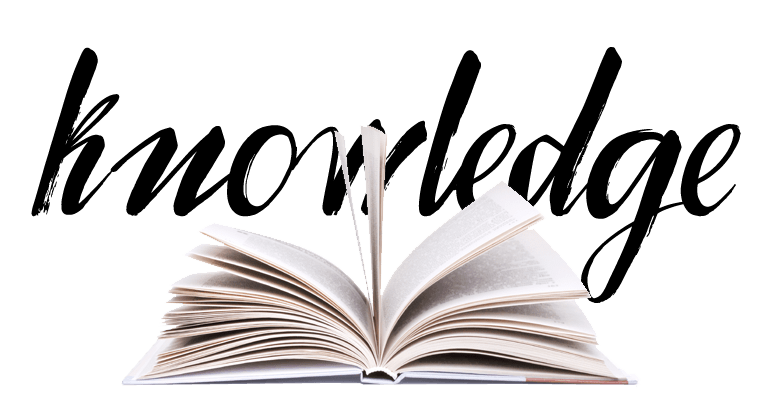 We have an excellent understanding of current leasehold legislation & case law. We constantly update ourselves with the latest news, information and updates affecting our industry.
Part of our firms membership of the Royal Institute of Chartered Surveyors requires our staff to undertake regular training and learning. This means we can provide the most up-to-date and efficient service, backed up by our constantly growing technical knowledge.
Our Managing Director also organises and hosts frequent residential leasehold training conferences under the LMP banner, which involves very knowledgeable speakers in our industry coming to our area to talk to property managers all along the South. This extra knowledge and growing database of extremely well respected contacts in residential leasehold benefits our clients on a regular basis.
---
We are proud of our memberships and associations with the following property organisations: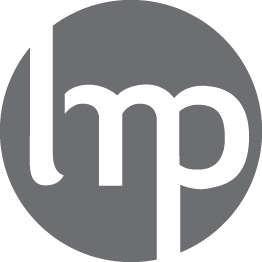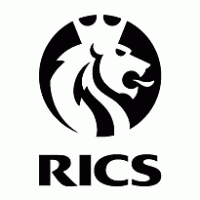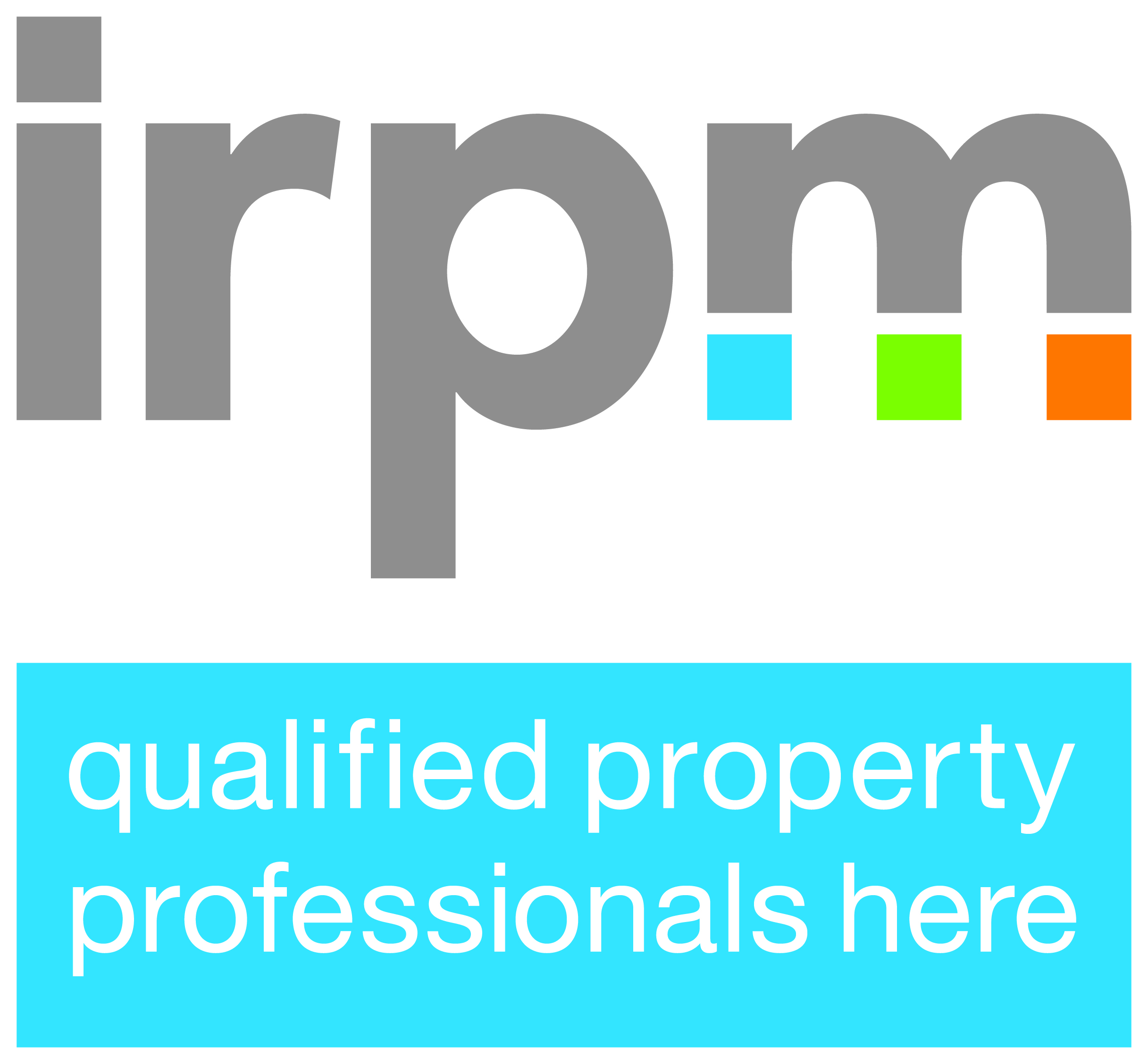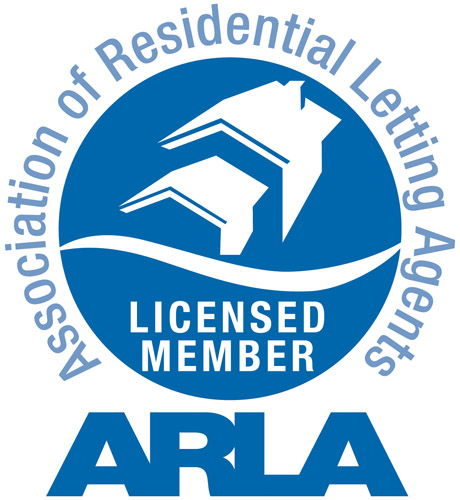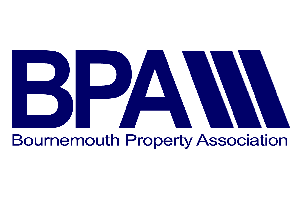 ---
CLICK HERE To download our latest company brochure & resume & find out a bit more about what we do and how we can help you today. If you cannot find what you're looking for, get in touch today.
---
Evolve Block & Estate Management Ltd is registered at Companies House under number: 10689785
Evolve Block & Estate Management Ltd is registered for VAT under number: GB 293 9813 53
Evolve Block & Estate Management Ltd is a proud regulated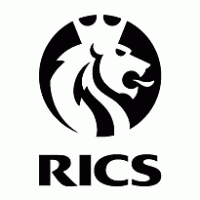 Member No: 793115