Lease Reviews & Extensions
A Lease is a difficult and complex document which sets out the obligations of the landlord & leaseholder. This document sets out what can be charged out and why, it is essentially a contract of service between two parties. A part of our services, we offer a complimentary lease review service and can advise on extensions for our leaseholders and clients, where permitted.
The difficulty comes where every lease is different, some handwritten, some typed, some modern, some many, many decades old. Knowing what to look for and interpreting the covenants correctly comes down to experience, which we have at Evolve Block Management from our qualified & experienced Managing Director who has a proven track record in correctly interpreting leases.
Have you got a problem with a lease, do you need to extend your lease or need some help and advice? Contact Us today!
CLICK HERE to find a basic guide to 'Living in Leasehold Flats'
CLICK HERE to find a brief guide on 'Understanding a Lease'
CLICK HERE to find a brief guide on 'Service Charges'
CLICK HERE to find a brief guide on 'Getting Started With a Lease Extension'
The information in this website is for general guidance on your rights and responsibilities and is not legal advice. If you need more details on your rights or legal advice about what action to take, please contact an adviser or solicitor.
Evolve Block & Estate Management Ltd is a proud regulated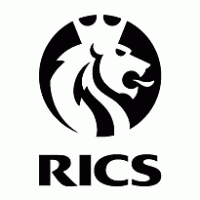 Member No: 793115