Our Offices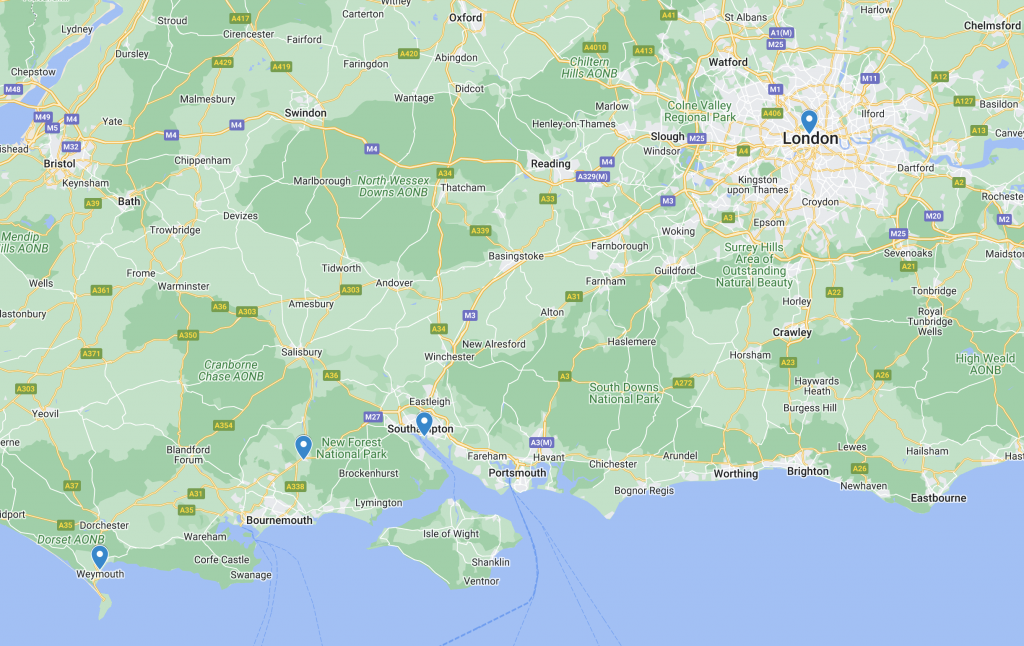 We operate from four regional offices, Ringwood, Southampton, Central London & Weymouth
Ringwood office being our central administration and contact centre alongside our Southampton, Central London & Weymouth regional offices.
We have meeting & conference facilities at all venues if required & a warm welcome!
Our offices are open Monday to Friday, 9am to 5pm.
Our staff are often traveling around the region looking after our buildings & estates so do contact our offices to arrange either a site visit or meet us at one of our offices.
Please see below for our office locations and contact details:
Follow & Connect With Us On Social Media:
---
---
Service Charge Accounts Team
To help provide a direct access to our service charge & company accounts team, they have a dedicated mailbox which can be used to reach the them. Any questions about service charge accounts, balances, supplier payments, remittances and any other questions involving money and invoices, get in touch.
Contact the team on [email protected]
Client Onboarding Handovers
To help with onboarding new clients following signed management agreements, we have a dedicated team and point of contact for outgoing agents to provide information to us on the estates and buildings. To provide information to us and allow us to centralise all handover matters in one single place, ensuring a swift transfer.
Contact the team on [email protected]
House & Flat Sale Information Request Team
To help coordinate requests for LPE1/LPE2/FME1 packs and other requests or enquiries regarding our owners selling, transferring or mortgaging their properties, we have a dedicated team to help respond to enquiries and receive the relevant legal notices.
Contact the team on [email protected]
Health & Fire Safety Compliance & Coordination Team
To help centralise our health & safety management of the estates and buildings, we have dedicated compliance officers who coordinate fire risk assessments, general health & safety assessments, along with any and all contracts and safety systems for our residents.
Contact the team on [email protected]
---
---
Ringwood Office:
Phone: 01425 206595
Address: 24a Southampton Road, Ringwood, Hampshire, BH24 1HY
Email: [email protected]
(OUT OF HOURS EMERGENCIES: Click Here For Help)
---
Southampton Office:
Phone: 02382359810
Address: OVIC, Ocean Way, Ocean Village, Southampton, SO14 3JZ
Email: [email protected]
(OUT OF HOURS EMERGENCIES: Click Here For Help)
---
London Office:
Phone: 02037639639
Address: 151 Wardour St, London W1F 8WE
Email: [email protected]
(OUT OF HOURS EMERGENCIES: Click Here For Help)
---
Weymouth Office:
Phone: 01202800456
Address: Basepoint Centre, Jubilee Close, Weymouth, DT4 7BS
Email: [email protected]
(OUT OF HOURS EMERGENCIES: Click Here For Help)
---
Evolve Block & Estate Management Ltd is a proud regulated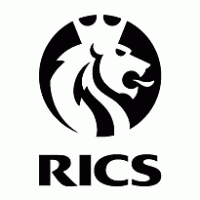 Member No: 793115