Our Offices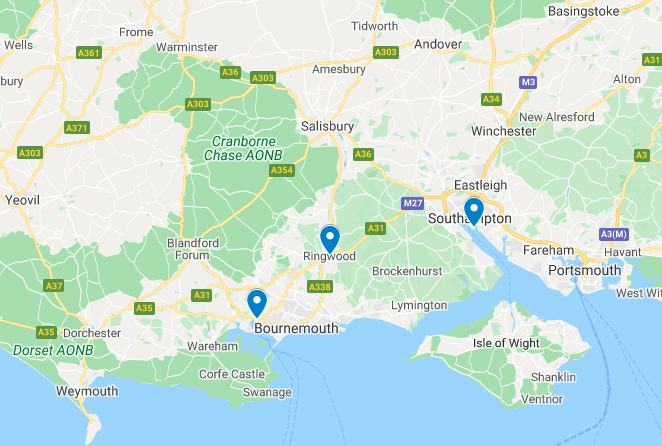 We operate from three regional offices, Ringwood, Southampton & Poole.
Ringwood office being our central administration and contact centre alongside our Southampton & Poole local offices. We have meeting & conference facilities at all venues if required & a warm welcome!
Our offices are open Monday to Friday, 9am to 5pm.
Our staff are often traveling around the region looking after our buildings & estates so do contact our offices to arrange either a site visit or meet us at one of our offices.
Please see below for our office locations and contact details:
Follow & Connect With Us On Social Media:
---
Ringwood Office:
Phone: 01425 206595
Address: 24a Southampton Road, Ringwood, Hampshire, BH24 1HY
Email: [email protected]
(OUT OF HOURS EMERGENCIES: Click Here For Help)
---
Southampton Office:
Phone: 02382359810
Address: OVIC, Ocean Way, Ocean Village, Southampton, SO14 3JZ
Email: [email protected]
(OUT OF HOURS EMERGENCIES: Click Here For Help)
---
Poole Office:
Phone: 01202800456
Address: Bayside Business Centre, Sovereign Business Park, Willis Way, Poole, BH15 3TB
Email: [email protected]
(OUT OF HOURS EMERGENCIES: Click Here For Help)
---
Evolve Block & Estate Management Ltd is a proud regulated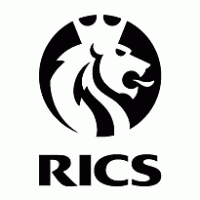 Member No: 793115