Leasehold Block Management Services
A Managing Agents role in this day and age is extremely varied, from dealing with a roofing emergency through to liaising with social services with vulnerable leaseholders. Our leasehold block management services are not set in stone and as we appreciate this, here at Evolve we can tailor our service to the requirements of each block and estate.
Some of our clients are very hands on and require only our supervision and guidance whereas some Directors are inexperienced and we take control of the management with only their oversight to ensure the Directors looking out for the best interest of their members/shareholders. There is no such thing as a standard block of flats, each building and estate is different and needs a careful and confident management plan.
OUR SERVICES:
Our Coverage:
As managing agents based in Southampton, Ringwood, Weymouth & London, we cover and manage estates and blocks from North London all the way to Bath, Brighton & Bridport. All within 45 minutes of one of our offices!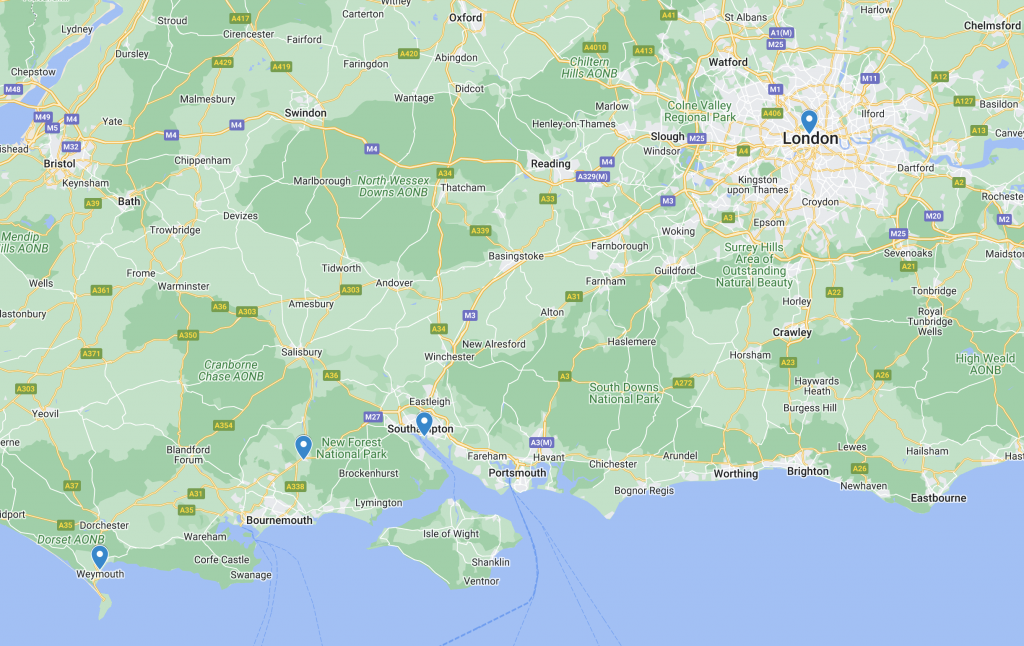 Do you want to see how we can help you better manage your leasehold blocks and estates?  CLICK HERE to download a copy of our latest company resume & management proposal document and CONTACT US!
Evolve Block & Estate Management is a proud regulated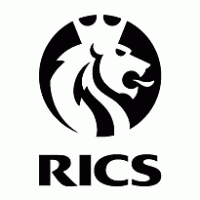 Member No: 793115