Franchise & Partnerships
Are you a letting and sales agent and want to earn a new revenue stream into your business without spending large sums setting up separate business units?
Did you know that increasing levels of legal requirements and legislation placed on residential leasehold managing agents is making it harder for lettings and sales agents to be able to move into the sector? Generally speaking this is designed to ensure standards of service, training and financial management are undertaken to the highest standards and overseen by our industry bodies.
But does this stop you from offering this service in your sales or letting agents? No, not at all. We currently work with a growing network of letting and sales agents and offer a central financial management and back office service, whilst our letting and sales agent partners deal with the customer interaction and face-to-face visits and meetings, under a licence from ourselves.
Agents we already partner with: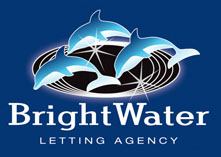 –


–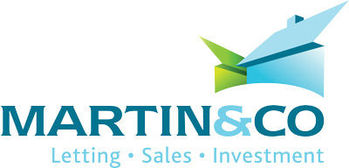 This allows you to be able to offer block management as a service but with the backup and support of ourselves making sure everything is undertaken correctly. Like most franchise operations, the management fee collected each year from the block and estate is split accordingly, which provides another revenue stream to those agents.
If you want to learn more about how we can help increase income to your lettings and sales business, CONTACT US today.
Evolve Block & Estate Management is a proud regulated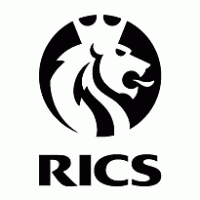 Member No: 793115