Financial-Only Management
About 90% of our customers and clients opt for a fully managed service, however a few smaller self-managed blocks are quite happy to continue the management of their block and estate themselves but need financial management, the help and support of an agent to issue service charge demands, manage bank accounts, pay invoices and deal with the end of year accounts.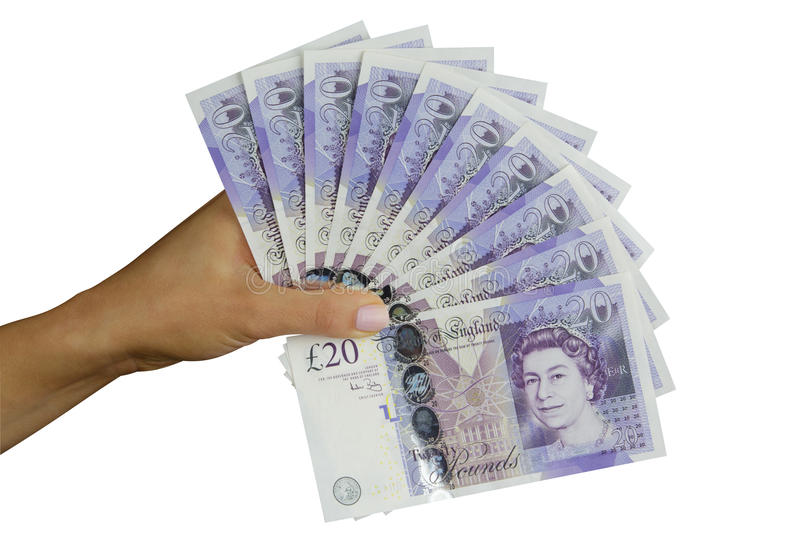 Sometimes cost is a factor and sometimes the directors want to remain in control. This way the estate or block is still in-part self-managed but with the support of a professional agency in the background keeping the accounts and finances ticking over nicely.
(We can also step up to full management should the need arise, so clients can ensure continuity of management if an unseen problem arises.)
The key to offering this service is our software, 'Resident' as directors are provided with a log-in that allows them to view live bank balances, service charge debtors, invoices, etc.
This makes it a cost effective service for blocks with low funds or where directors have the time to invest in the management as the financial-only management fee is lower than the fee for full management.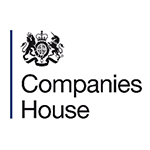 We are also happy to offer our Company Secretary service with the financial-only management service, so we can help ensure your company administration is kept updated.
Of course a Fully Managed service provides a much more inclusive service, so please Contact Us for a chat about your block and estate and we'll go through your options and what issues you are facing and how we can best help you.
Evolve Block & Estate Management Ltd is a proud regulated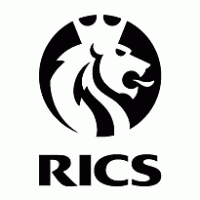 Member No: 793115