Developers Service

Evolve is pleased to offer a bespoke developers service, which we currently achieve with a number of developers in the Hampshire, Dorset & Wiltshire region to ensure that the residential blocks & estates being built are fit for purpose and tick all of the boxes that prospective buyers want. Developers and builders often work with us during the planning and building phase so that issues such as the construction of the lease document itself, compliance with various leasehold & service charge law and final finished block is not only built to the highest standard but will not fall foul of any of the extensive and ever-changing leasehold & residential legislation.
As a developer, your number one goal is to make a return on your development, to sell the units for the price valued and not have sales falling through due to error-prone leases, unworkable service charge estimates or a general lack of awareness of the ongoing management of the site. The second most important goal is your reputation and ongoing customer care, which is where we work hard to ensure your blocks and sites are kept looking their best with happy leaseholders.
So here is some of the help we provide to our current developer clients:
LEASE REVIEW – Full review of the lease before confirmation, to ensure it suitably provides for all scenarios and the current legislative environment. Developers and solicitors do not often work as managing agents, therefore they often are unaware of particular pitfalls or lease covenants that could land you in trouble. Here at Evolve we advise regularly on the drafting of new and extension leases, all part of our developers service.
SERVICE CHARGE – Service charge estimate review, to ensure that the services that the building requires, is factored into the estimate. We're experts on the 2005 Fire Order regulations and the 1974 Health & Safety At Work Act which means as part of our developers service we can anticipate what compliance and inspections will be required, so that there are no surprises for leaseholders in the second year.
FIRE PRECAUTIONS – Fire precautions checks to ensure the communal areas will meet the current requirements and if need be, we can arrange and manage the risk assessment for the developer to reduce the risk of delayed sign-off.
ESTATE AGENCY – We work closely with a local chain of estate agents in Bournemouth & Ringwood who have successfully sold off new units at the asking price at a number of our developers sites, without complications. We can provide this service to you and offer a dedicated sales agency, arrange the relevant boards and literature for your estate & site, plus anything else we need to arrange depending on the size of the estate or block proposed.
If you are a developer or builder and need a professional estate or block management agents that truly understands what you need to easily and quickly plan, build & sell. Contact Us today and we can meet you at your site and help.
CLICK HERE to download a copy of our latest company resume and management proposal document. If you cannot find what you are looking for, contact us!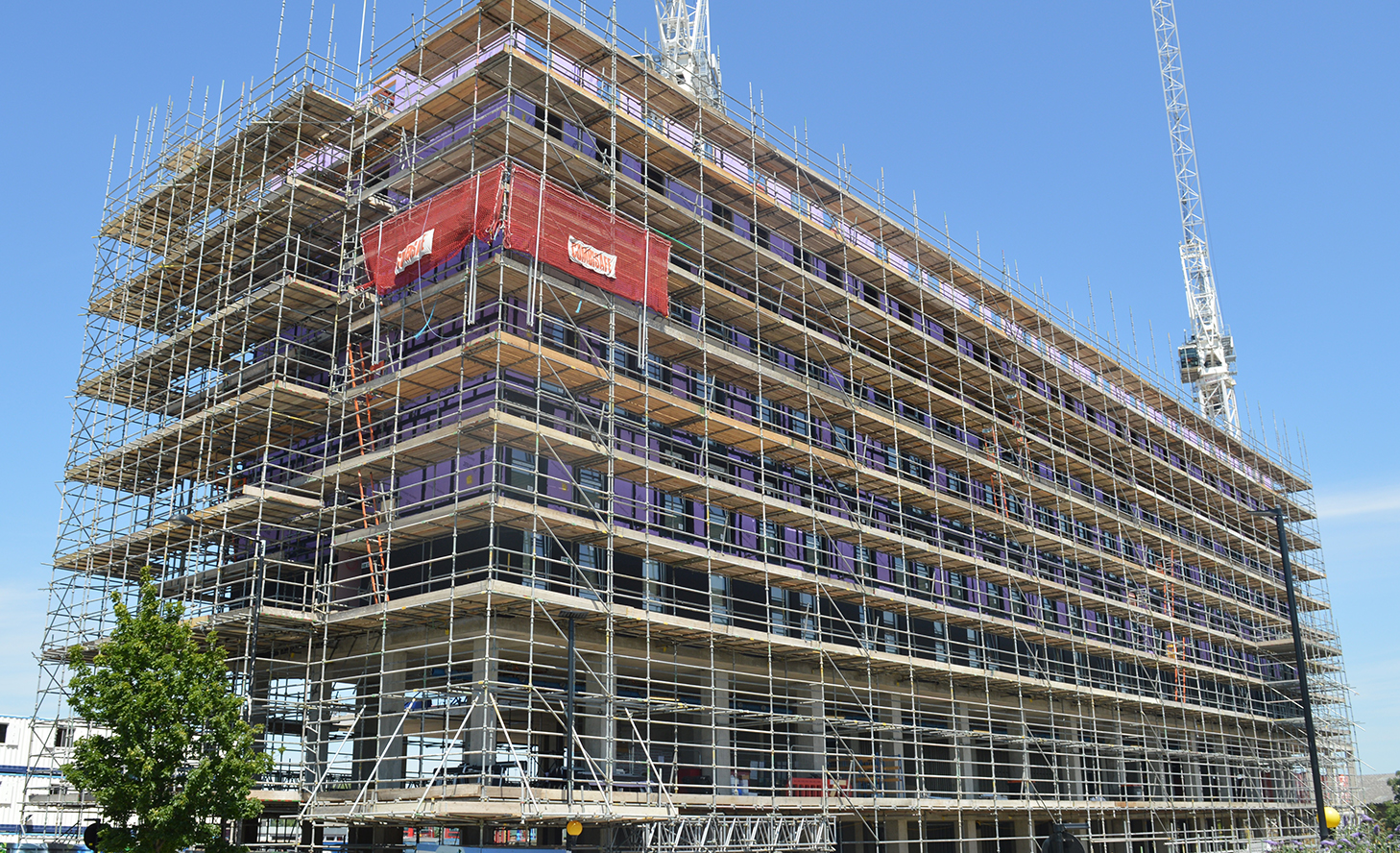 Evolve Block & Estate Management is a proud regulated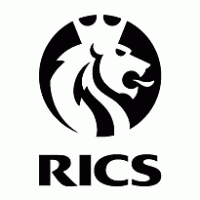 Member No: 793115