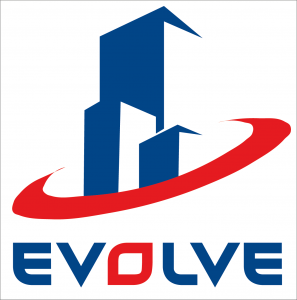 In the heart of the capital is one of London's best kept secrets, yes its our London office. Opened recently following repeated requests from owners that are frustrated with the London leasehold management market. London is a big city, made up of many different parts of the community and whether North, South, East or West, a unique management style is required to serve the London communities.
Our Managing Director is born and bred in East London so knows the city well, with many contacts, suppliers, industry professionals and external stakeholders already part of the Evolve family who are based in London.
We have a dedicated website and unit for our London clients, please visit www.evolvemanagementlondon.co.uk to find out more and see how we can manage your homes in the nations capital.
Join the growing number of clients in London who are fed up with the national agents, huge regional management agents or generally poor service and communication. Contact Us today so we can introduce you to the head of our London office for an informal chat to see how we can help.