Right To Manage (RTM)
Fed up of having no control over your service charges, maintenance of your estate, major works or any other aspect of your block? There is a way to take back control and have your say. It is called Right To Manage and as long as you meet the qualifying criteria, we can help you set up Right To Manage at your estate or block, Contact Us to have an informal chat about your options.
Right To Manage is one of many options to take back control, Enfranchisement/Freehold Purchase is another avenue as well, so please Get In Touch to discuss your site and see that options you have.
To find out more about RTM and the criteria to see if you are eligable, Click Here to visit the RTM page of the Leasehold Advisory Service.
Evolve Block & Estate Management is a proud regulated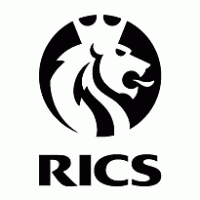 Member No: 793115