Full Management
Our most popular service we offer is a complete full management service to all our clients, consisting of the following core services (but certainly not limited to!):
Full Financial Management:

Opening client and reserve bank accounts and reconciling these on a weekly basis, paying supplier invoices as required and then completing the annual accounts with our trusted chartered accountants
Company Secretary: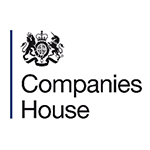 We will contact Companies House and arrange the change of details to be the point of contact for your company administration as Company Secretary, we will take possession of the company books and make sure to register and update shareholders as and when required, submit annual accounts and register directors, etc.
Lease Administration: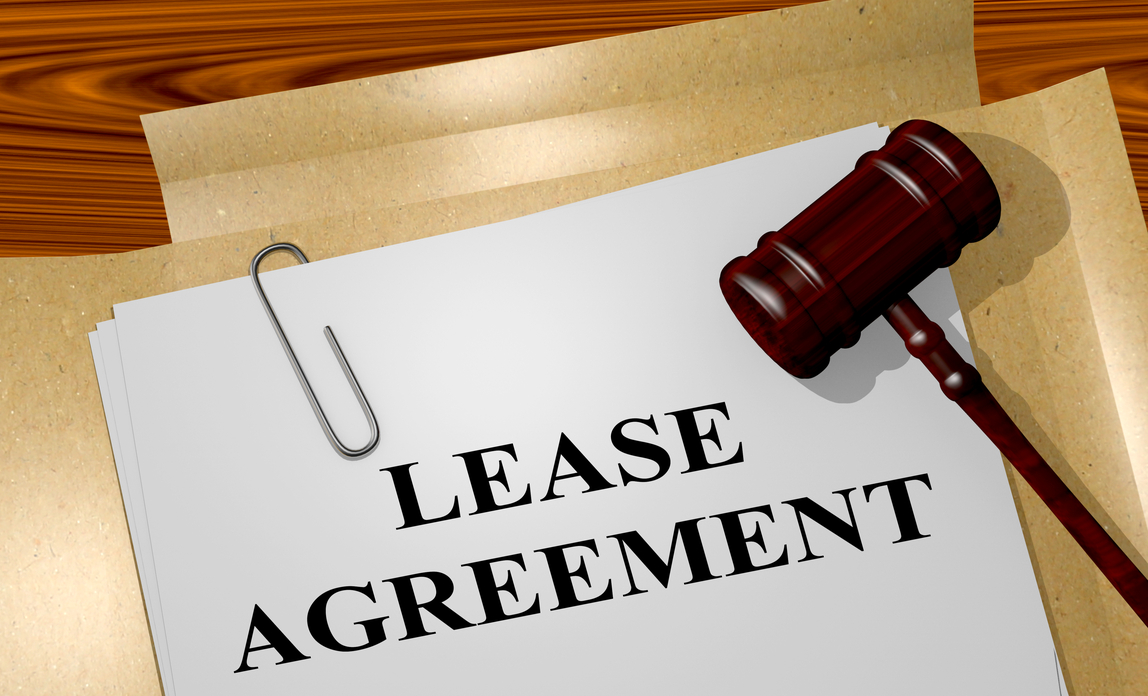 We provide a review of the lease and confirmation of correct financial periods, service charge invoice dates, deal with breaches of the lease by leaseholders and provide advice to the client on their covenanted responsibilities. We can also help with Lease Extensions for the client.
Service Charge Invoice, Collection & Recovery:

We will create the budgets in conjunction with the client, taking into account any long term maintenance plan, estate contracts (cleaning, grounds maintenance, etc.). We will invoice these out along with any ground rent as required. If we have defaulters we use our No-Win No-Fee arrears recovery service!
Buildings Insurance Placement: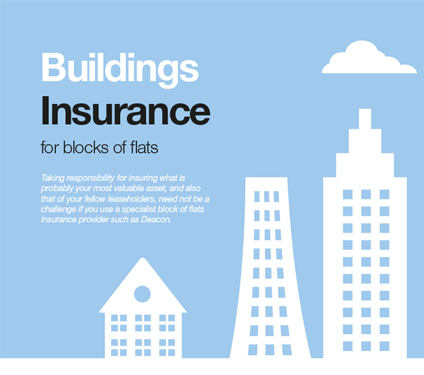 Working in, the capacity of the Company Secretary either for your RMC or as an Appointed Representative of Arthur J. Gallagher Insurance Brokers Limited, we are able to arrange insurance on your behalf. There are various types of insurance policies available, which we would be happy to talk through with you. These can range from a Blocks of Flats policy to cover the building, or Directors' & Officers' insurance which can be a vital policy to help protect the Directors in case of a claim is brought against them.
Contract & Major Works Administration: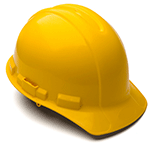 We will review the on-site contractors and maintenance agreements and see where we can save money, re-tender any contracts and create specifications on request. We also undertake Section 20 (Landlord & Tenant Act 1985) prescribed consultations and subsequent major works for our clients, from simple external decorations to large works such as £100k+ replacement of communal heating and hot water plant and systems to a large building in Bournemouth.
Initial Handover & Integration: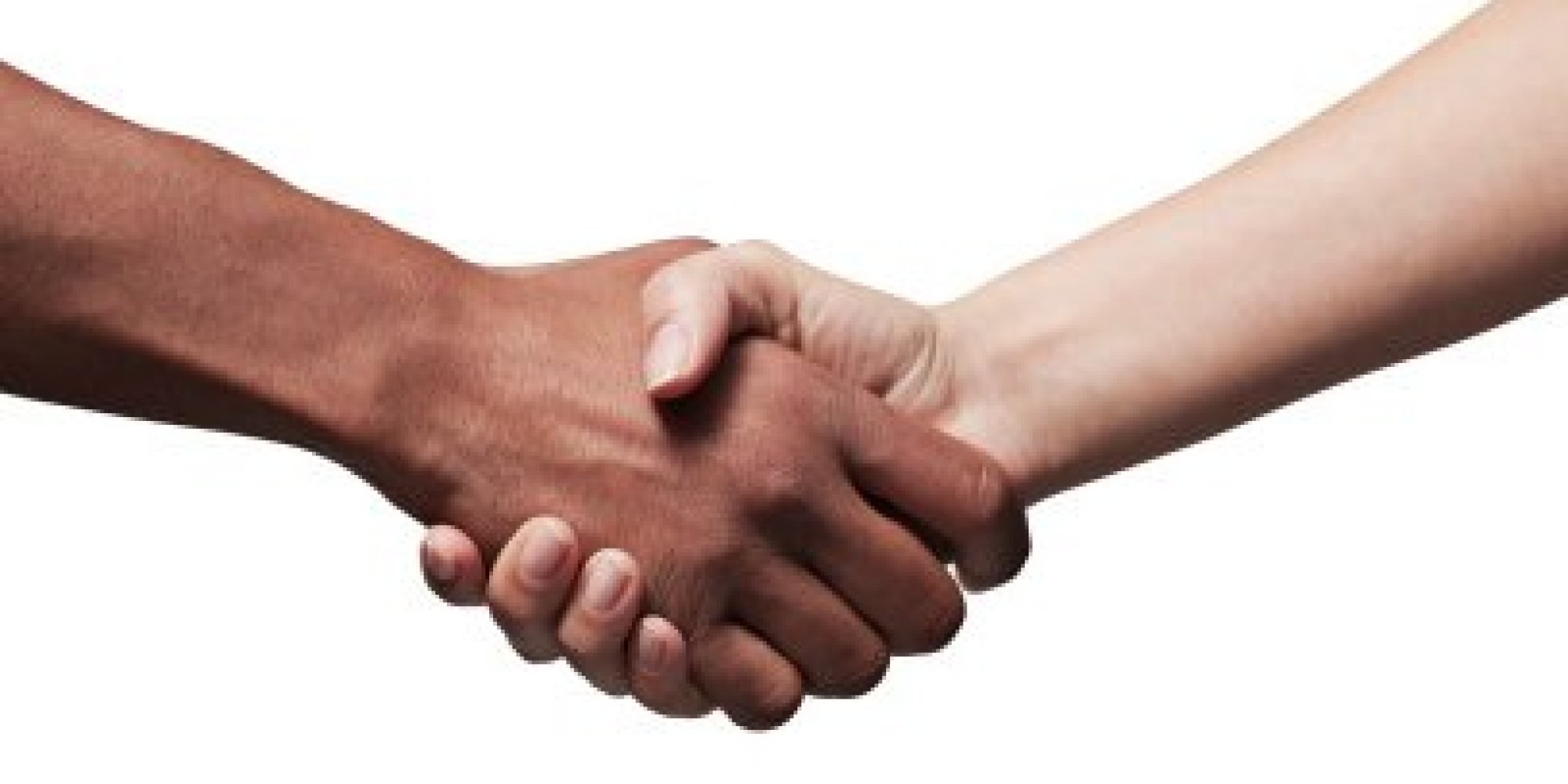 Our clients come in all shapes and sizes, from professional developers & freeholders to RMC Directors whose first time on the Board can be quite daunting. We undertake a full and comprehensive handover from your current agents/developer and we will ensure everything is covered and managed from day one. There is no such thing as a silly question, we're here to guide you every step of the way.
Out of Hours Service:
As a fully managed client, you will have access to our Out of Hours service, which means if there is an emergency or urgent issue in the evenings, weekends or bank holidays, we will make sure you're covered!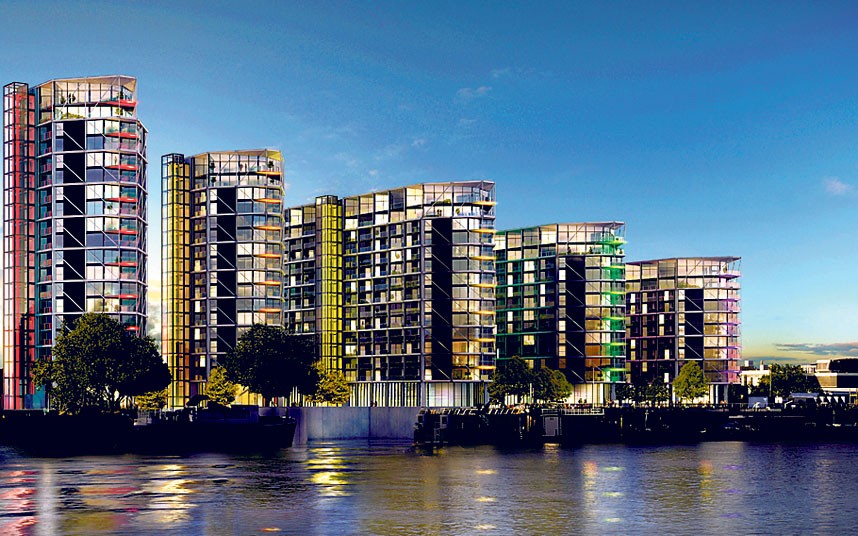 A Managing Agents role in this day and age is extremely varied, from dealing with a roofing emergency through to liaising with social services with vulnerable leaseholders. Our leasehold block management services are not set in stone and as we appreciate this, here at Evolve we can tailor our service to the requirements of each block and estate.
Some of our clients are very hands on and require only our supervision and guidance whereas some Directors are inexperienced and we take control of the management with only their oversight to ensure the Directors looking out for the best interest of their members/shareholders. There is no such thing as a standard block of flats, each building and estate is different and needs a careful and confident management plan.
CLICK HERE to download a copy of our latest company brochure.
Contact Us today and see how we can help you better manage your leasehold blocks and estates
Evolve Block & Estate Management Ltd is a proud regulated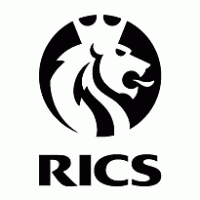 Member No: 793115
Evolve Block & Estate Management Ltd is an appointed representative of Arthur J. Gallagher Insurance Brokers Ltd which is authorised and regulated by the Financial Conduct Authority. Registered Office: Spectrum Building, 55 Blysthwood Street, Glasgow, G2 7AT. Registered in Scotland. Company Number: SC108909.