What a fantastic start to 2023 with new clients in spring 2023 coming live in our region, see the map below but we've had a huge number of new clients come over to us, each pin representing a new block and estate. We've had just under 400 new units coming on with us, from sites with 6 flats through to newly converted buildings of 84 residential properties.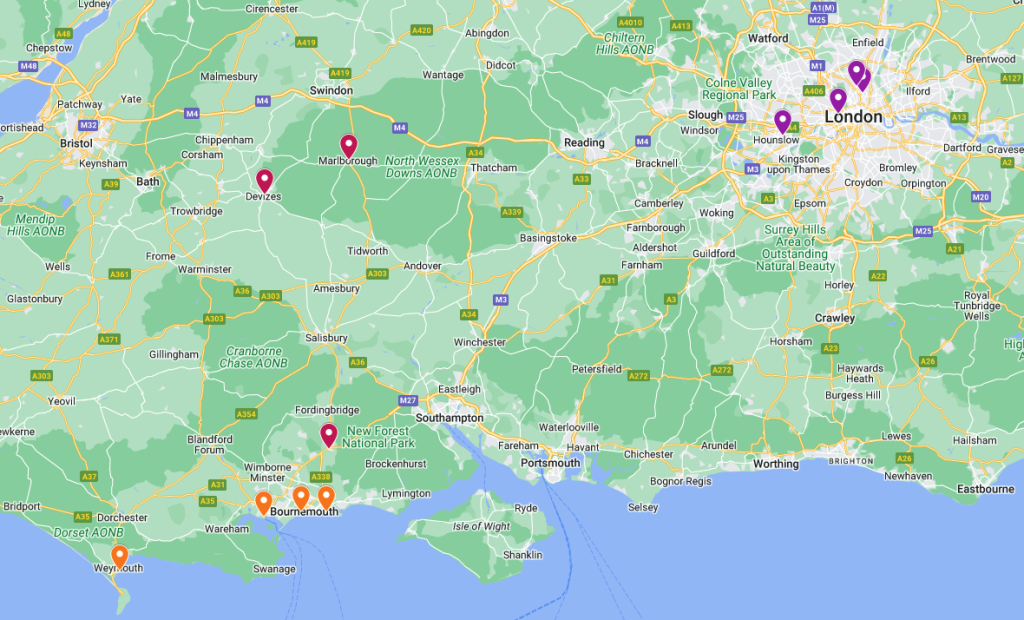 See below for a selection of our new sites, our team has been hard at work on the handovers and getting everyone onboarded and integrated. Contact Us today to see if we can help save you from overcharging, poor value for money, poor communication and a reactive not proactive existing management.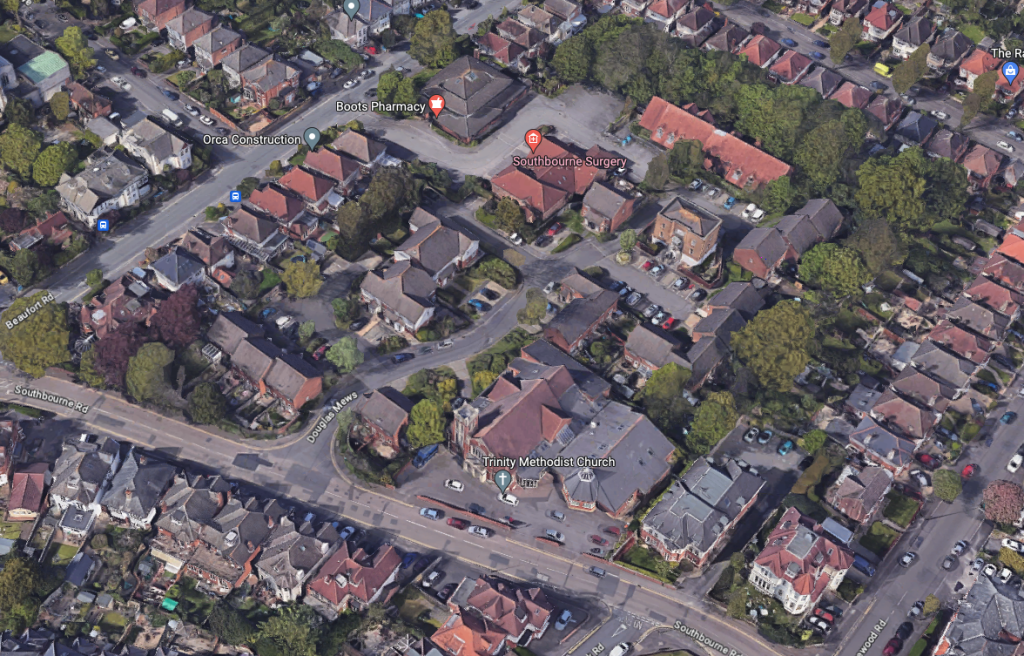 These new clients have picked us because of our innovative use of the most up-to-date systems, processes and platforms, enabling our regional managers to spend more time with our clients and owners than behind a computer. This translates to better value for money, lower costs and much more increased communication than our competitors. To find out more about what makes a good property manager, see our published article by our CEO Benjamin Hume HERE!