Aerial Drone Surveys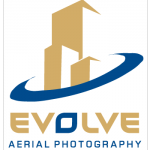 ---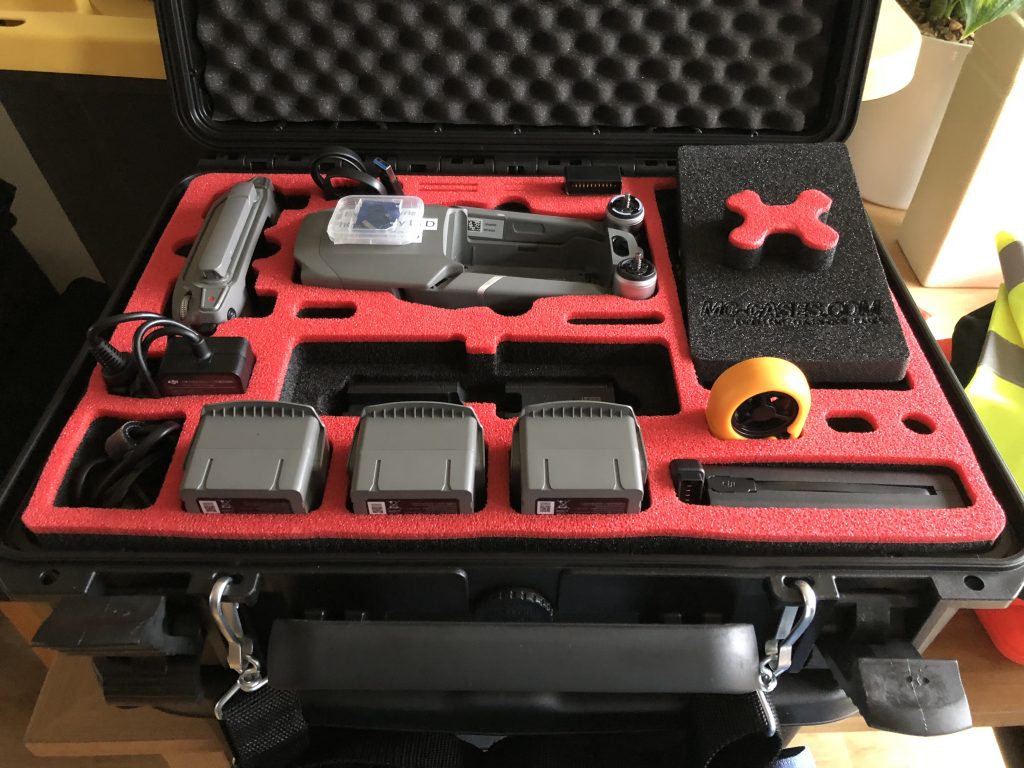 Did you know that we can now offer aerial/drone surveys of properties and estates in-house as opposed to expensive scaffolding or cherry picker hire. With our professional drone equipment we can access hard-to-reach areas such as roofs, exposed brickwork, guttering & other areas at-height which require specialist access in order to survey.
We use the latest professional drone equipment, which folds away into a secure storage system, allowing us to be on-site quickly and up in the air before you know it.
Contact Us today to see if we can help you save money at your site on expensive surveys and monitoring!
---
We are fully licenced and insured to undertaken commercial drone operations as approved by the CAA.