Block Management Poole
We currently undertake block management for a number of residential leasehold blocks and estates in Poole & cover the following areas: Hamworthy, Parkstone, Creekmore, Canford, Broadstone, Upton, Lytchett, Holes Bay, Sandbanks & Wareham.
As we are regularly in Poole for our current clients, we can offer our Freeholders, Developers & Directors the most direct service possible. If you're block is in Poole and surrounding areas and you're fed up with poor service, Contact Us and we'll take care of the rest.
We work closely with local contractors and suppliers to make sure that wherever our blocks are, we've got you covered. To find out more about our services and what we can offer our clients, Click Here!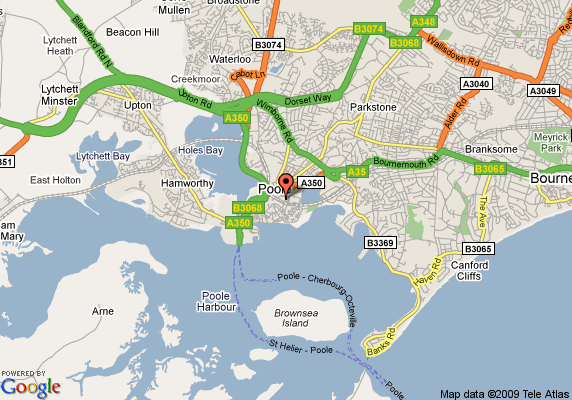 Evolve Block & Estate Management is a proud regulated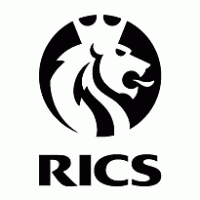 Member No: 793115