June has been a fairly big month for us at Team Evolve. We've taken on some pretty big clients and as a result we have taken this opportunity to expand our team further. Meet our new compliance manager and our new Southampton office.
New Compliance Officer – Helen Macrae
Based on the current and future fire and building safety regulations and increasing scrutiny, we felt our clients, leaseholders and residents would benefit from having a single point of contact for all compliance matters. To this end we created a new Operations & Compliance department and appointed the new head of the department, Helen Macrae MIRPM AssocRICS. Helen is a very experienced technical compliance manager in our industry, having many years experience and until recently headed up the technical compliance and major works compliance for one of the UK's biggest managing agents.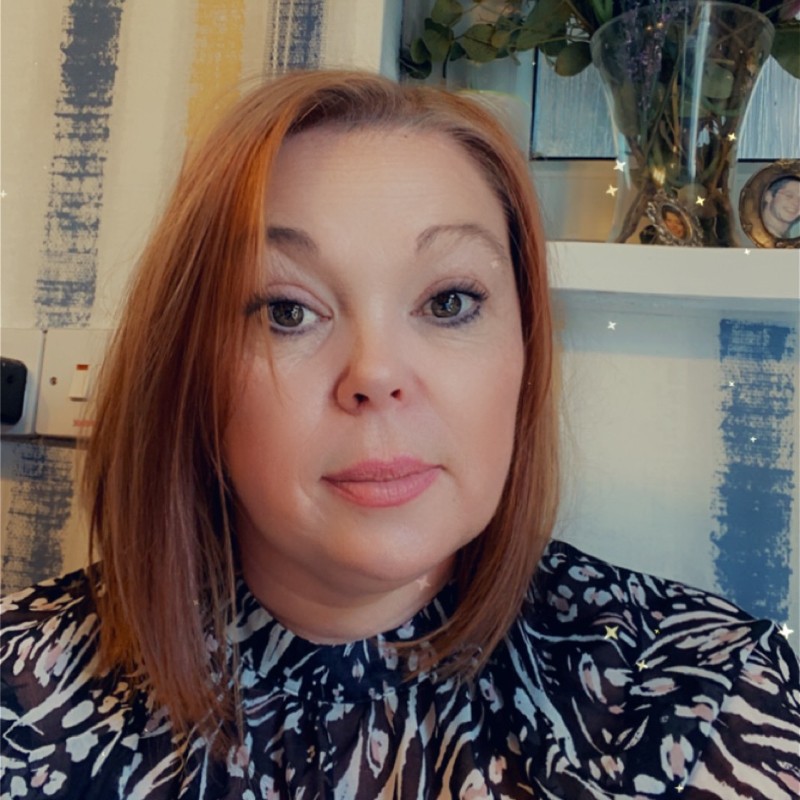 Helen will be looking after the fire safety, lift inspections, asbestos management, legionella risk management and many more compliance matters to keep you all safe and secure in your homes.
Helen will also be introducing a new digital compliance platform, which will allow automatic tracking and task management for our offices and teams to ensure that whilst the demands on fire safety compliance increase over the next few years, nothing falls in the cracks. Helen will be based in our Southampton office and can be contacted on 02382359810 or [email protected]
---
---
---
New Southampton Office – Ocean Village
Due to an influx of new clients in the Southampton & and wider area, we have taken the decision to expand our Southampton office which has previously been based near Southampton Airport, but we've just moved into a new much bigger office in Ocean Village in the heart of Southampton and in an area seeing extensive growth in new leasehold blocks and estates. You can find us on Google Maps by clicking HERE.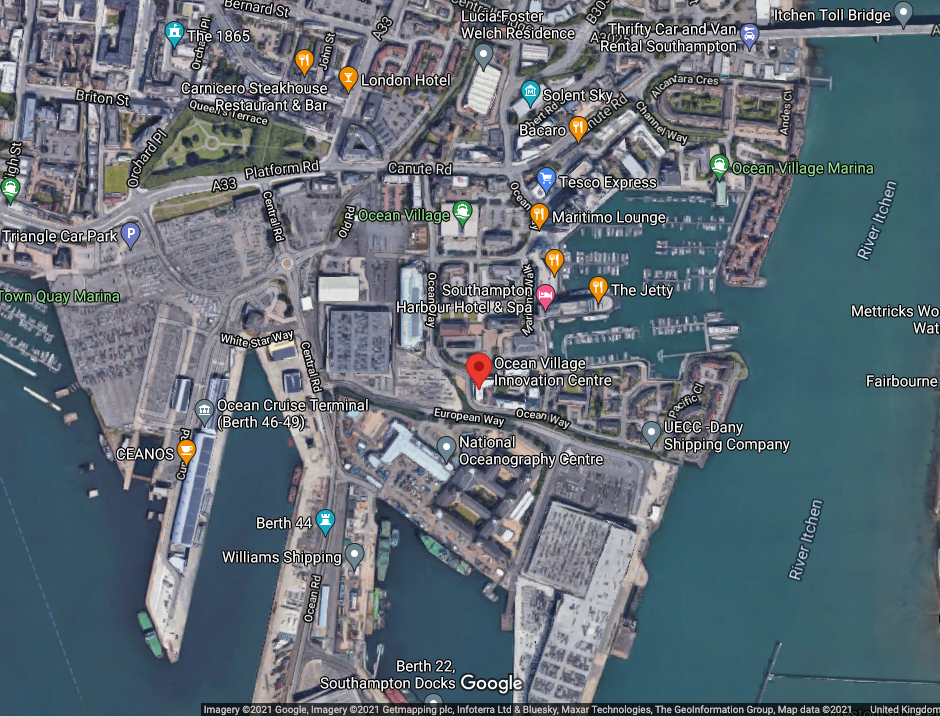 This office is to ensure we are at the heart of our communities and gives us space to expand whilst being able to easily access the Hamble peninsular and reach Fareham & Portsmouth as well as easily reach the M3 to look after our Winchester clients.
In a time where managing agents are scaling back offices and staff are working from home, we believe now more than ever we should be in your communities in accessible offices and locations so we can better look after your homes and investments.
If you want to talk to us about a change of management and how we can help you lower costs and provide the service you need or you want to know more about our new compliance manager and our new Southampton office., Contact Us today.