Property Management Bath Bristol & Somerset
We are receiving requests for management for leasehold properties in Bath Bristol and Somerset so we wanted to make sure freeholders, developers and directors know we are here to help! We are offering our special service for residential blocks and estates in Bath & surrounding areas. We cover Bath, Somerset, Yeovil, Wells, Taunton, Bradford-On-Avon and surrounding areas and towns.
With our offices on on the south coast we're centrally based to be able to offer our Freeholders, Developers & Directors the best service possible. If you're block is around Bath, Bristol & wider Somerset and you're fed up with poor service, Contact Us and we'll take care of the rest.
We work closely with local contractors and suppliers to make sure that wherever our blocks are, we've got you covered. To find out more about our services and what we can offer our clients, Click Here!
Evolve Block & Estate Management is a proud regulated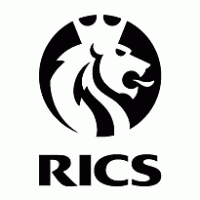 Member No: 793115