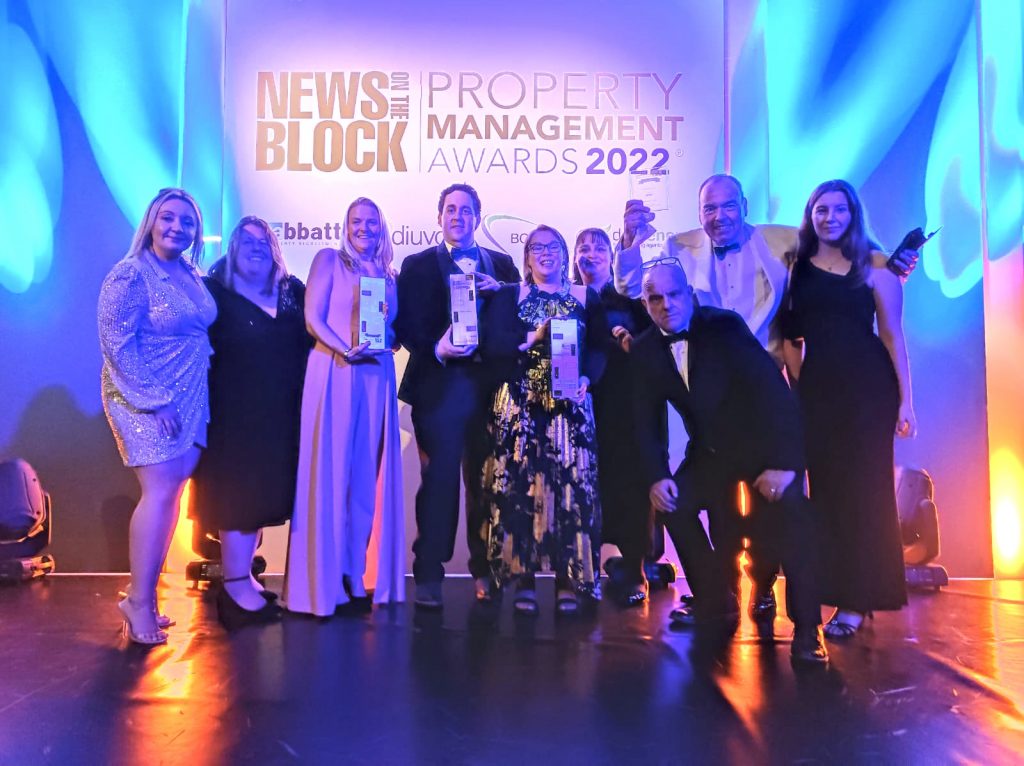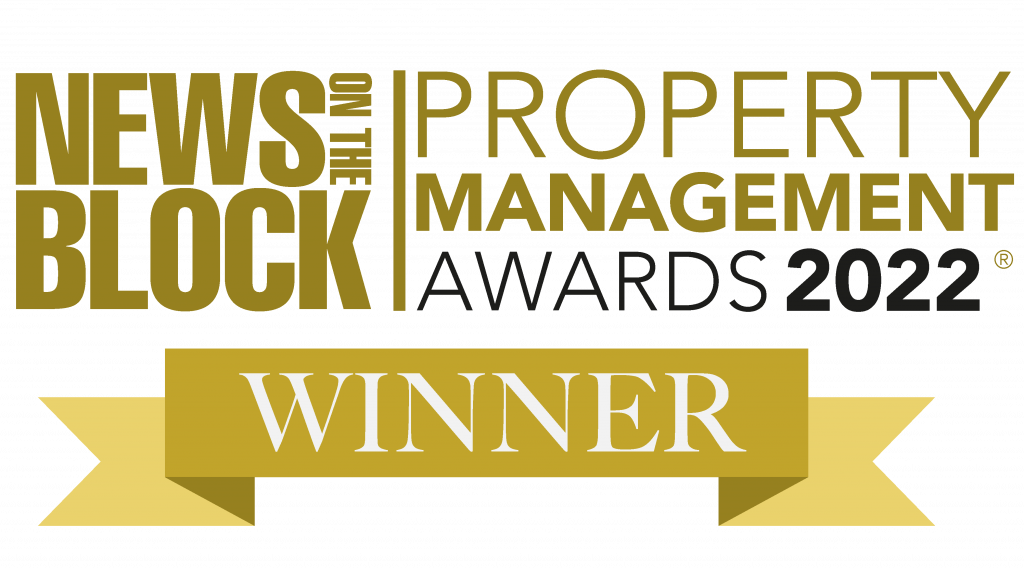 The whole team at Evolve were at the 2022 Property Management Awards in London on the 24th November, having been shortlisted for 6 national awards. Following an amazing night, our team were given 4 awards, two of which were the coveted nationwide awards.
Our team received the following prestigious awards at the 2022 Property Management Awards
Regional/National Property Manager Of The Year – Helen Macrae (Find out more about Helen HERE)
Regional/National Property Management Company Of The Year
Concierge Of The Year (Highly Commended) – David Frankham (David heads up the concierge team at one of our largest Dorset schemes)
Industry Influencer Of The Year – Benjamin Hume (Find out more about Benjamin HERE)
Our team has worked hard over the last 12 months to achieve national excellence in the service we provide, along with a substantial amount of work and effort given back to our industry in our spare time. We are considered an organisation that holds itself to the highest standards and to win the number of awards in the top categories is a reflection of the hard work put in to keep our clients, leaseholders and residents happy in their homes.
Incidentally, the last 5 years of awards, Evolve Block & Estate Management employs three of last 5 'Regional Property Manager of The Year' recipients!
To find out more about the 2022 Property Management Awards and to see the shortlist and winners in more detail, click HERE – see below and our header image for some photos showing our multi-award winning property management team representing the industry at its very best!