Everyone at Evolve would like to take this moment to express our sadness at the passing of Queen Elizabeth II yesterday.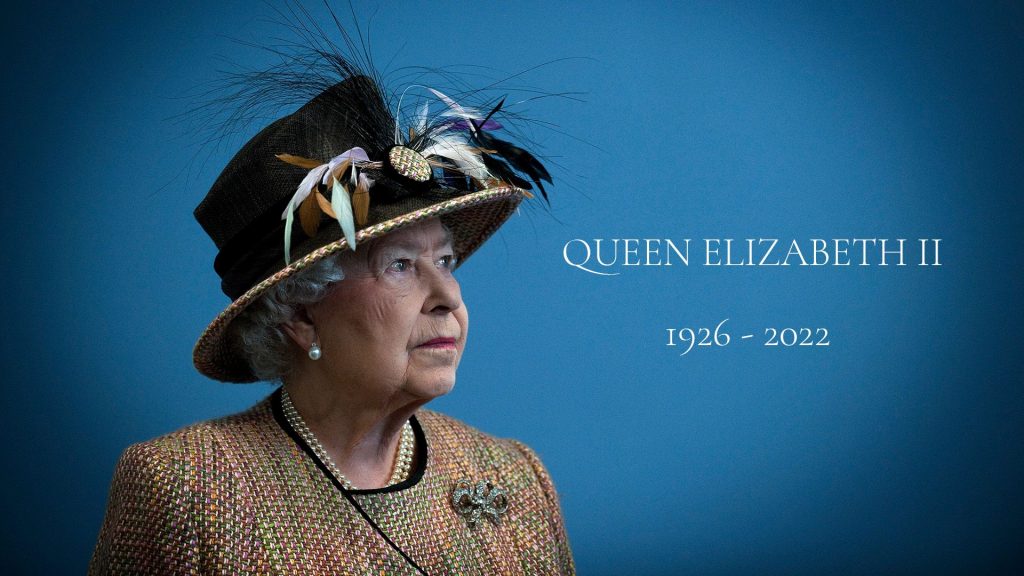 We are profoundly saddened to learn of the passing of Queen Elizabeth II, our nation's longest serving monarch. On her 21st birthday, the then Princess Elizabeth pledged that her "whole life, whether it be long or short, shall be devoted to your service" in a broadcast to the Commonwealth, a commitment reaffirmed during her Coronation in 1953. She kept her promise during her seventy-year reign, working until her very last days in her 97th year.
A hard-working life defined by a profound sense of duty but also a sense of humour as illustrated with Paddington Bear, Olympic parachuting mischief, she was gracious with people and brought them together through impeccable judgement and sometimes powerful gestures of reconciliation. The world has lost a clever and wise leader who sued for tolerance, understanding and peace.
Your Majesty, we will miss you, and we thank you for your devotion and commitment to us all. We send our heartfelt condolences to your family, who yesterday lost their mother, grandmother and great grandmother.
God save the King.