New Client Estate Management Appointment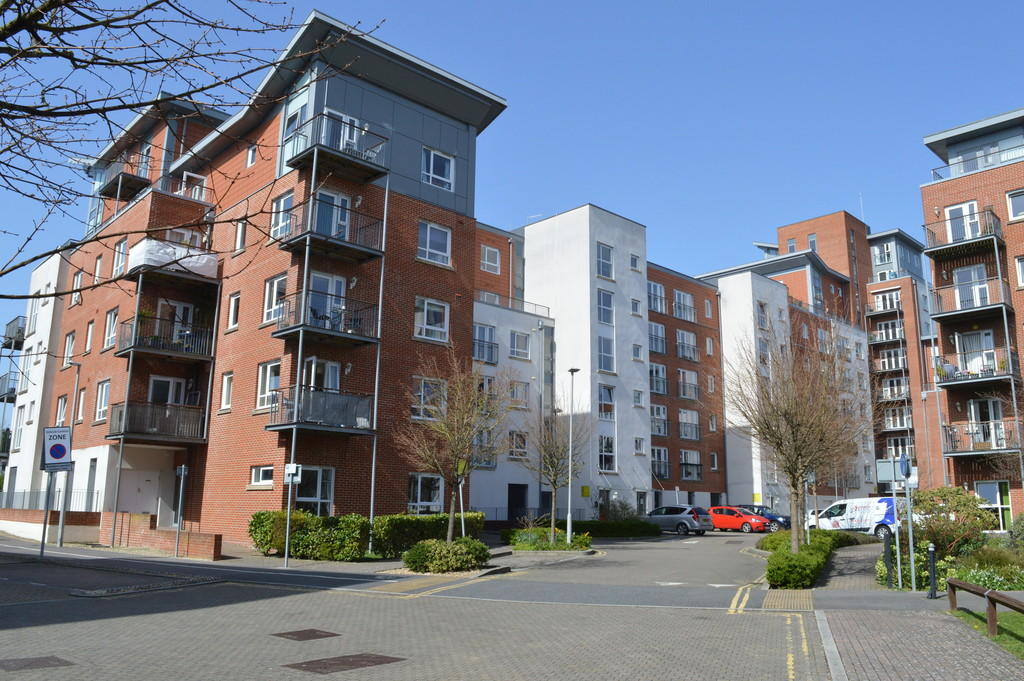 Evolve Block & Estate Management are extremely proud to have been awarded the management of a large, modern, and complex residential estate in Poole, Dorset consisting of 467 residential leasehold properties in an estate called Poole Quarter. Following an exhaustive tender process, we were selected as the managing agents after having recently invested heavily in additional offices, staffing and management software.
Poole Quarter is one of the largest leasehold estates on the South Coast and the whole team are excited to work with the client and residents over the next few years from our local offices and to help modernise the management processes currently in use at the estate. Large estate management in Poole, Dorset is possible from our local Poole office, meaning local services for local residents.
The client was excited to bring us on board and to bring with an award-winning management style which, via the use of smart web portals for residents, allows each estate to interact with Evolve and ensure excellent communication between owners, directors, residents and tenants is maintained.
This latest addition to our portfolio is a huge boost for Evolve and puts the 'Estate Management' in Evolve Block & Estate Management. We're actively looking to continue to expand our large and complex estates department between London & the South Coast so this is a huge boost for the team.
If you need a managing agent with experience managing large and complex residential estates, please Contact Us today for an informal chat over a coffee or web-cam and we'll show you what we can do at your site to help increase service levels and reduce problems.
This high-profile appointment has also featured in our industry news, the article can be found HERE