Here at Evolve HQ we are always looking at ways to improve our customer care and due to our growth in 2020, we have taken the decision to upgrade our property management software to provide the latest customer experience and management processes.
The systems we are looking to implement in Q2 2021 will provide a clear, easy-to-use customer and client portal, which works on both desktop and mobile devices to ensure maximum engagement.  This software provides a direct feed from maintenance requests to the visible portal so that residents, owners and the client can review what has been reported and its subsequent progress.
The software allows for you as directors to log in and review/access any information about your estate and run reporting should that be required. We would provide full training to the directors on how to access your account and retrieve information.
The software we have identified we will be implementing will be an industry leading system used by national agencies, providing a robust customer friendly engaging platform, thoroughly tested and used processes & a high functioning accounts engine to provide exceptional reporting and accountant at the click of a button.
The proposed software platforms we are going to be integrating are:

Dwellant – for the customer experience platform, concierge management, maintenance reporting & supplier invoice management, used by some of the biggest agents in the country.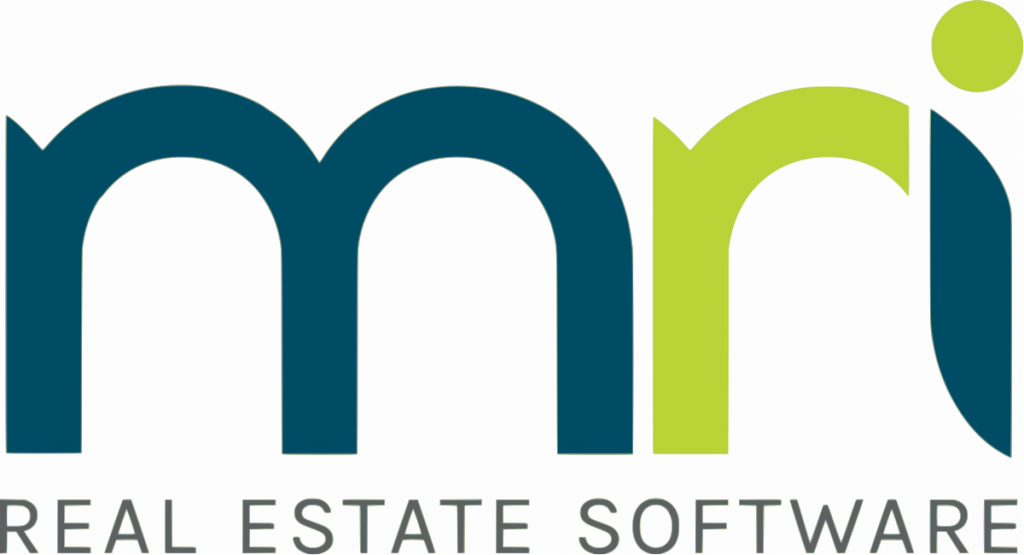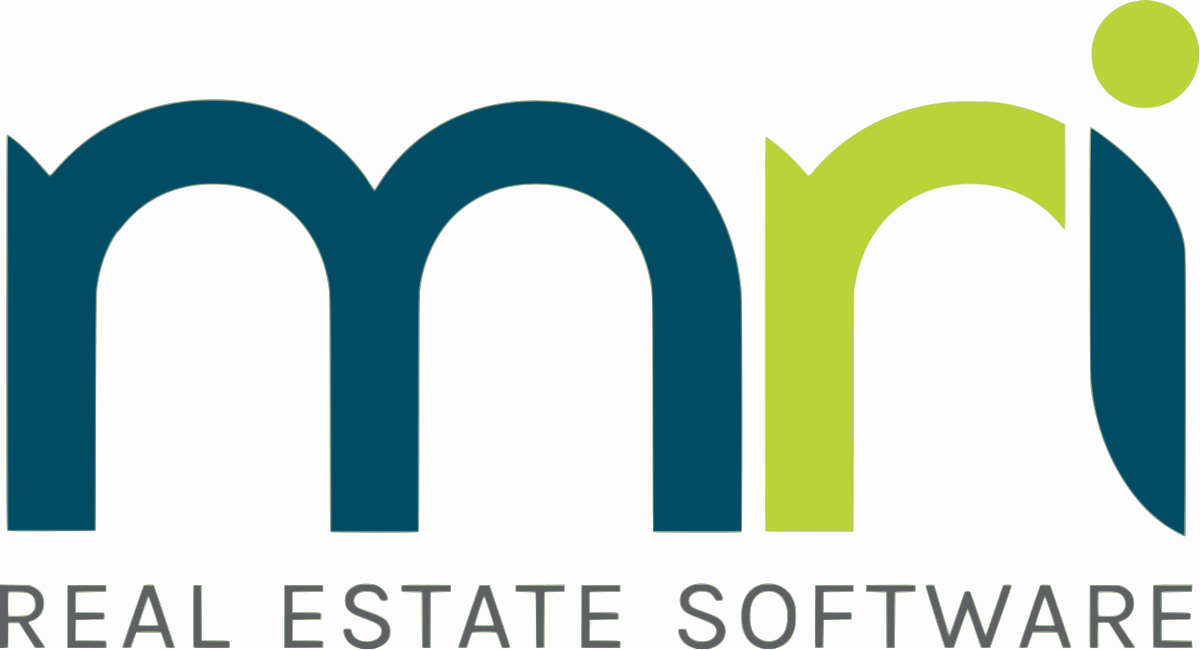 MRI/Qube – for the financial engine, which is a dedicated service charge management software used by the largest agencies in the UK managing thousands of flats in their portfolios
These software systems work directly together and provide their information to the main Dwellant platform, enabling a single access point for us and the client to access any information and tiered access for residents, concierge & owners to access information suitable for their role/position in the estate.
The processes we would look to automate and bring together into one environment would be:
Maintenance reporting & progress to provide reassurance of the state of any ongoing maintenance issues, avoiding the need for manual updates and calls.
Messaging boards for residents to interact with, giving them visibility on issues and updates around the estate.
Alert function so the agent or directors can provide immediate updates to everyone on any estate facility interruption. This will ensure we control the information dissemination proactively.
Compliance platform to enable all safety risks are monitored & a compliance score maintained at each site. This platform schedules all of the safety checks, tests and assessments automatically to provide a complete audit of safety requirements meaning should any authority require site of testing and assessment regimes, they can be provided instantly.
A parcel & key management platform, enabling automated notifications of parcels by the concierge to the relevant residents, reducing manual notifications or frustrations on delays.
During June & July 2021 we will be arranging with our clients to get them set up on the systems, create their accounts and populate the site portals with the estate-specific information. In the meantime if you have any questions or want to know more about how we can provide our services at your site, CONTACT US