Our Services
What Can Evolve Offer You!
Go to Management Services
Management Services
Need a professional, experienced yet friendly managing agent? Budgets, AGM's, Insurance, etc.
Go to Online Portal
Online Portal
We use the latest software to provide leaseholders a login to view their account 24/7
Go to Developers Service
Developers Service
We offer a popular turn-key developers service, incl. help with leases, compliance & sales.
Go to F.A.Q
F.A.Q
Have a burning question? Before you contact us, check we've not answered it here!
About Us
What is Evolve & why should you want to work with us?
From Freeholders RMC's, RTM's, to Land & Estate Managing
Evolve Block & Estate Management currently manages a growing portfolio of freehold clients, management companies & freehold management companies in Bournemouth, Poole, Ringwood & Salisbury.
We are able to accept new instructions for Right to Manage (RTM) or Resident Management Company (RMC) boards & directors looking for a managing agent that understands their needs and requirements.
Here at Evolve we understand the demands on a freeholder and by employing Evolve to fulfil your leasehold obligations, we can take the hassle and stress away from you.
Ensuring your properties are kept looking their best is important to a developer's reputation as well as keeping the service charges competitive & at Evolve we work hard to make sure that we find a balance between the two....
We cover HAMPSHIRE, DORSET & WILTSHIRE. Our current management portfolio consists of properties all over the South Central and South Western areas, please CLICK HERE for information on our coverage & offices contact details for us!

We have an excellent understanding of current leasehold legislation & case law. We constantly update ourselves with the latest news, information and updates affecting our industry.

Please feel free to follow and connect with us on our social media pages for regular updates and information, FACEBOOK, TWITTER, LINKED IN

CLICK HERE To download our latest company brochure & find out what we do and how we can help you today. If you cannot find what you're looking for, get in touch today.
Testimonials
What Do Our Clients Think Of Us?
EVOLVE BLOG
Posting Various Items & Updates That You Might Find Interesting!

Large Estate Appointment – Wiltshire A great week for Evolve and our team. We've been awarded the management of a large estate of 78 units in Wiltshire. A mixture of freehold & leasehold over a large area. This is a great instruction for us and underlines the 'Estate' in our name. We're not just here Read more about Wiltshire Estate Appointment (01/02/2020)[…]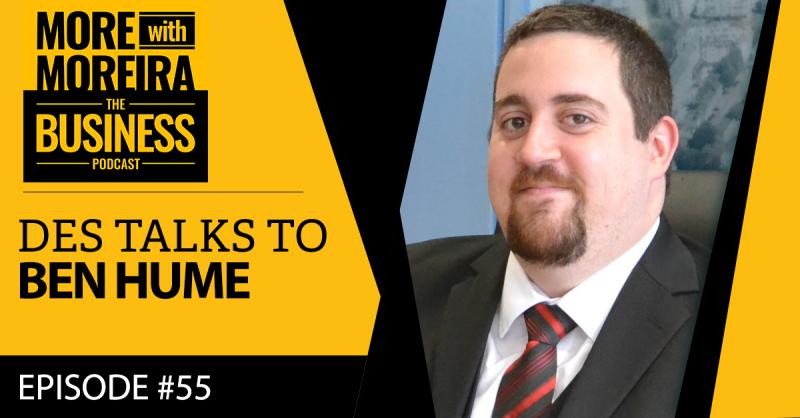 Our Managing Director was recently invited to speak on record for an industry podcast series, putting across the views of South Coast managing agents. Evolve is proud that our MD is having such an impact on the regional scene and being able to shape the views of the block management industry. Click HERE to listed Read more about Industry Podcast Invite[…]
Previous
Next
Contact Us!
We Want To Hear From You!